2 NIGHTS & 3 DAYS
Meal Plan: All meals (Vegetarian)
3 Breakfast, 3 Lunch, 3 Dinner. Hi Tea wherever possible.
Accommodation: Hotel Rooms on sharing basis.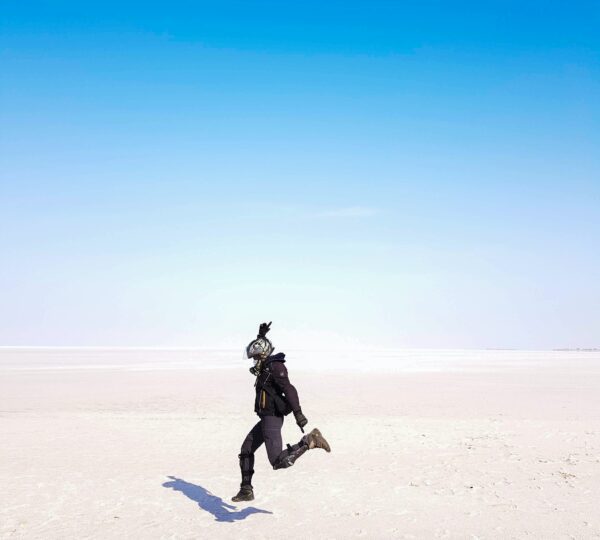 About Kutch
Welcome to the enchanting land of Kutch, a vibrant destination nestled in the heart of Gujarat, India. Known for its mesmerizing landscapes, rich cultural heritage, and a plethora of colorful festivities, Kutch is a traveler's paradise like no other.
As you step foot in Kutch, you'll be captivated by its surreal beauty. This vast region is characterized by its sprawling salt marshes, white deserts, and shimmering horizons that stretch as far as the eye can see. The Great Rann of Kutch, one of the largest salt deserts in the world, is an awe-inspiring sight that leaves visitors speechless.
But Kutch is more than just its natural wonders. It is a tapestry of vibrant traditions and a melting pot of cultures. The region is home to various indigenous communities, each with their unique art, crafts, music, and dance forms. From the intricate embroidery of the Ahir and Rabari communities to the rhythmic beats of the Garba dance during Navratri, Kutch is a kaleidoscope of cultural experiences.
Immerse yourself in the local way of life by visiting traditional villages where artisans create exquisite handicrafts using age-old techniques. Marvel at the colorful Bhungas, circular mud houses adorned with beautiful motifs, and witness the traditional lifestyle of the local communities.
Challenge
So come, explore the magical land of Kutch, where nature, culture, and tradition intertwine to create an unforgettable travel experience. Discover the beauty of the white desert, revel in the festivities, and create memories that will last a lifetime. Kutch awaits your arrival with open arms.
Ajrakhpur Village
Ajrakhpur Village is the home of the traditional Ajrakh block printing style that uses natural dyes made from turmeric, pomegranate, ink and mud to create endless yards of fabric. The printing blocks are often shaped and carved by hand using absolute precision and skill. Almost every family in the village contributes to this complex art form in some way.