About
People Don't Take, Trips Take People
Explore Samara Camps | Real Adventure & Travels
We are the perfect destination for a memorable outdoor adventure. The camps offer a variety of activities that are ideal for outdoor enthusiasts, from rock climbing and hiking to kayaking, rafting, and mountain biking.
Great Opportunity For Adventure & Travels
Samara Camp provides great opportunity for adventure and travel. Whether you're looking for a thrilling outdoor experience, a meaningful connection to nature, or just a chance to get away from it all, Samara Camp has something for everyone.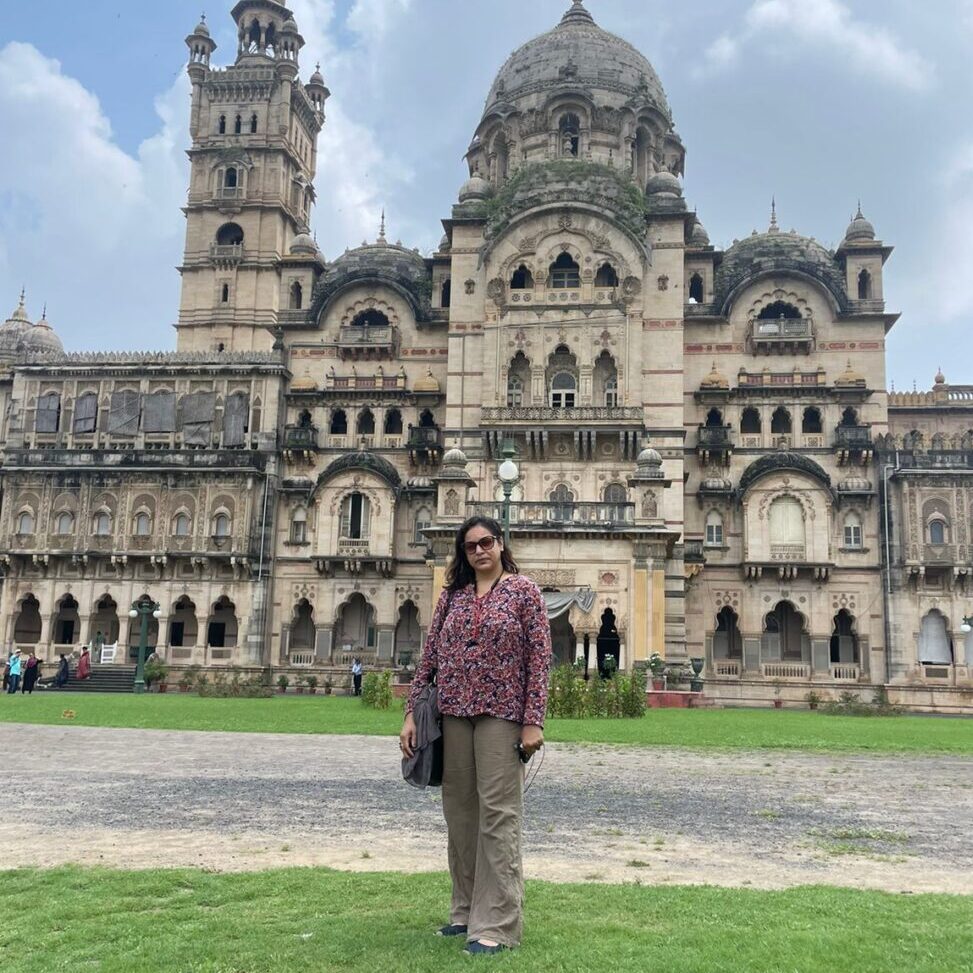 Ali Murtuza Sulaimani
Accounts Head / Project Leader
Qeizar Ali
Operations Head / Project Leader
Prasad Kulkarni
Digital Marketing Executive / Trek Leader
Nancy Shah
Program Advisor
Hardik Patel
Project Leader
Pranali Gandhi
Marketing Executive / Trek Leader
Dhrutik Tadvi
Asst. Trek Leader
Sohamsinh Chauhan
Asst. Trek Leader
Great opportunity for adventure & travels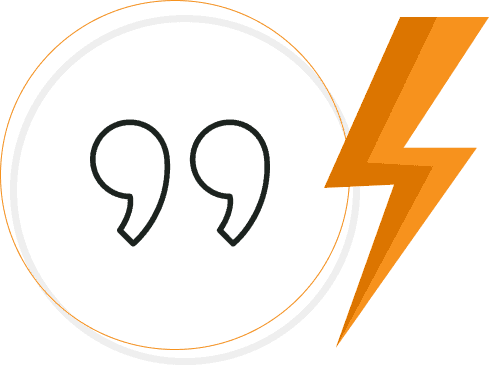 The scuba diving was a great experience. Facilities were amazing. We had a guide with us who explained and gave knowledge about the marine life. I strongly recommend Samara camps to the adventure lovers.
Our group had travelled kedarnath,Tungnath, chandrashila,Rishikesh with samara camp.it was a very good experience with Samara camp and Aditya purohit. It was a very good accomodation and food facility. KEDARNATH is my dream and dreams come true with samara camp. i had seen first time snowfall. I made new friends here and enjoy with them.overall it was a very good experience.
It was a beautiful and very amazing experience. In terms of food or stay, everything was really fantastic. The communication and support throughout the journey from Ali sir was really great. The stay was just a peaceful experience. Tent side stay, bonfire, garba, everything on point. We have never experienced such a trip before…Truelyy amazing and gained much more memories with each otherr… Thank you samara for such an best trip. Waiting to go for many more trips with samara again..!!!🎊