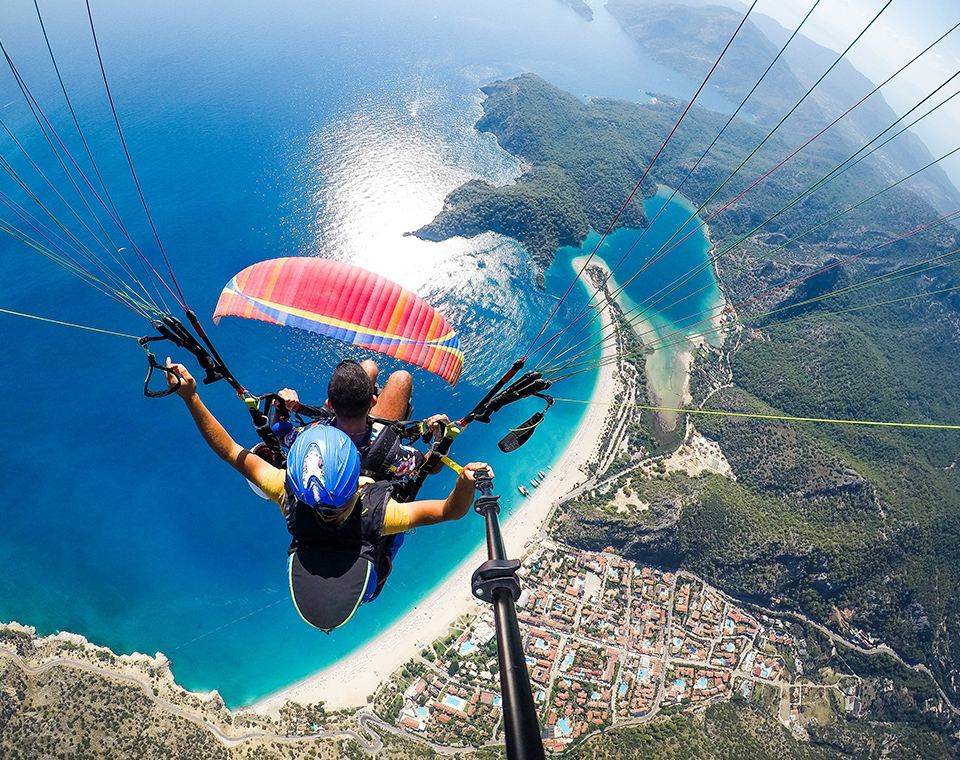 5 off the beaten track adventures & destinations
India is a vast country filled with exciting and unique places to explore. Here are five off the beaten track adventures and destinations to add to your bucket list:
Rann of Kutch
Located in Gujarat, this vast salt desert is a stunning and serene landscape that is perfect for exploring.
Arunachal Pradesh
This remote state in the northeast of India is home to incredible mountains, jungles, and rivers.
Nubra Valley
Located in the Himalayas, this hidden gem is renowned for its stunning views of snow-capped peaks and rolling sand dunes.
Andaman & Nicobar Islands
These remote islands are home to some of the most beautiful beaches in India, with crystal clear waters teeming with sea life.
Spiti Valley
Located in Himachal Pradesh, this remote region is full of charming villages, monasteries, and breathtaking landscapes.
These five off the beaten track destinations in India are sure to provide you with an unforgettable adventure.